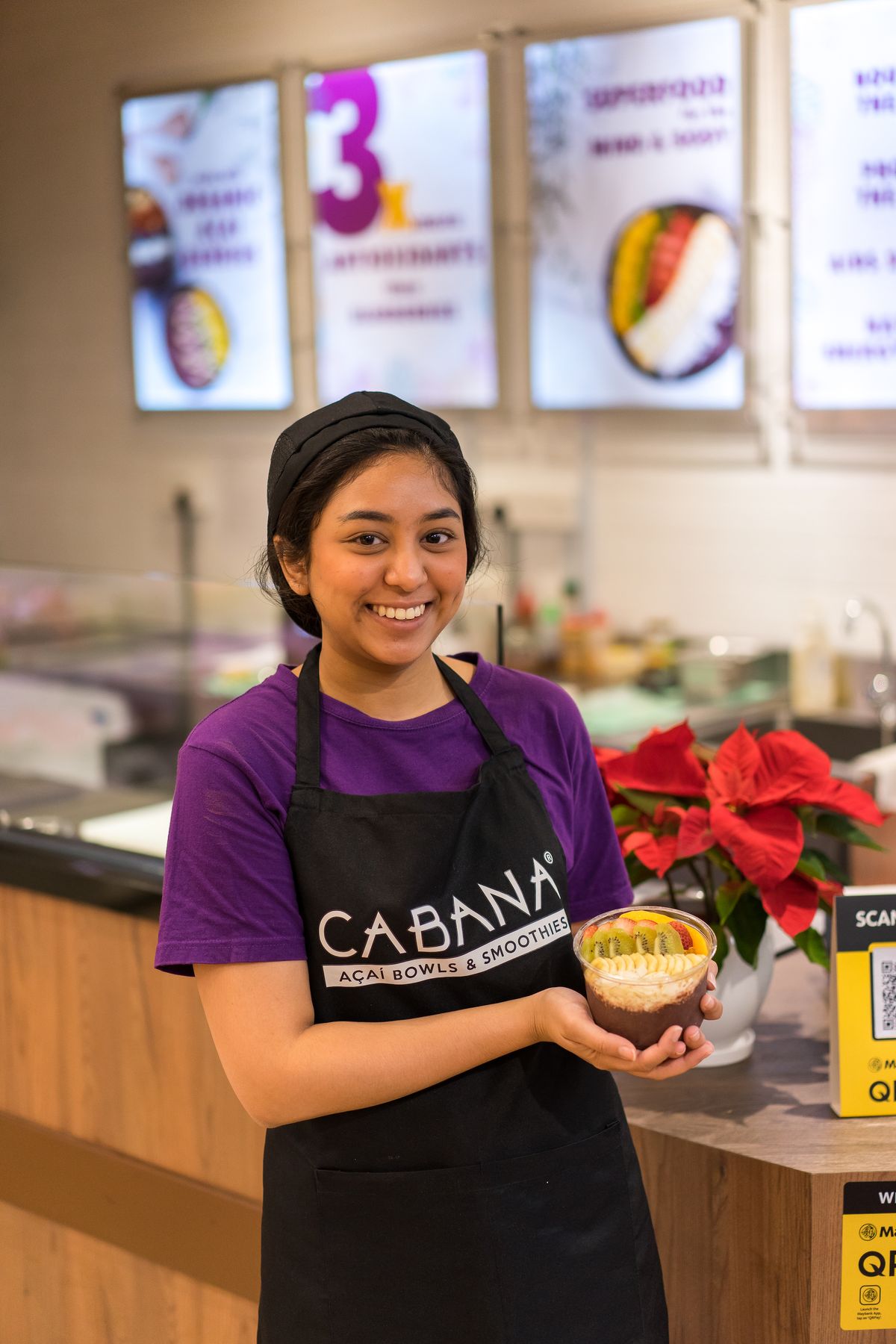 Our brand was born from a desire to create desserts and refreshments that are not only tasty, but nutritious as well. It started with açai bowls, but it became so much more. Join us on our journey to make clean eating fun. And more importantly, join us on our journey to a healthier Malaysia.
Learn more about açai
SHOP NOW
Almost there...
You haven't added any products to your store yet. Add a product to "feature on homepage" collection to have it displayed here.