From delicious açaí bowls to refreshing açaí smoothies, there are countless ways that you can enjoy this antioxidant-rich superfruit from the Amazon rainforests.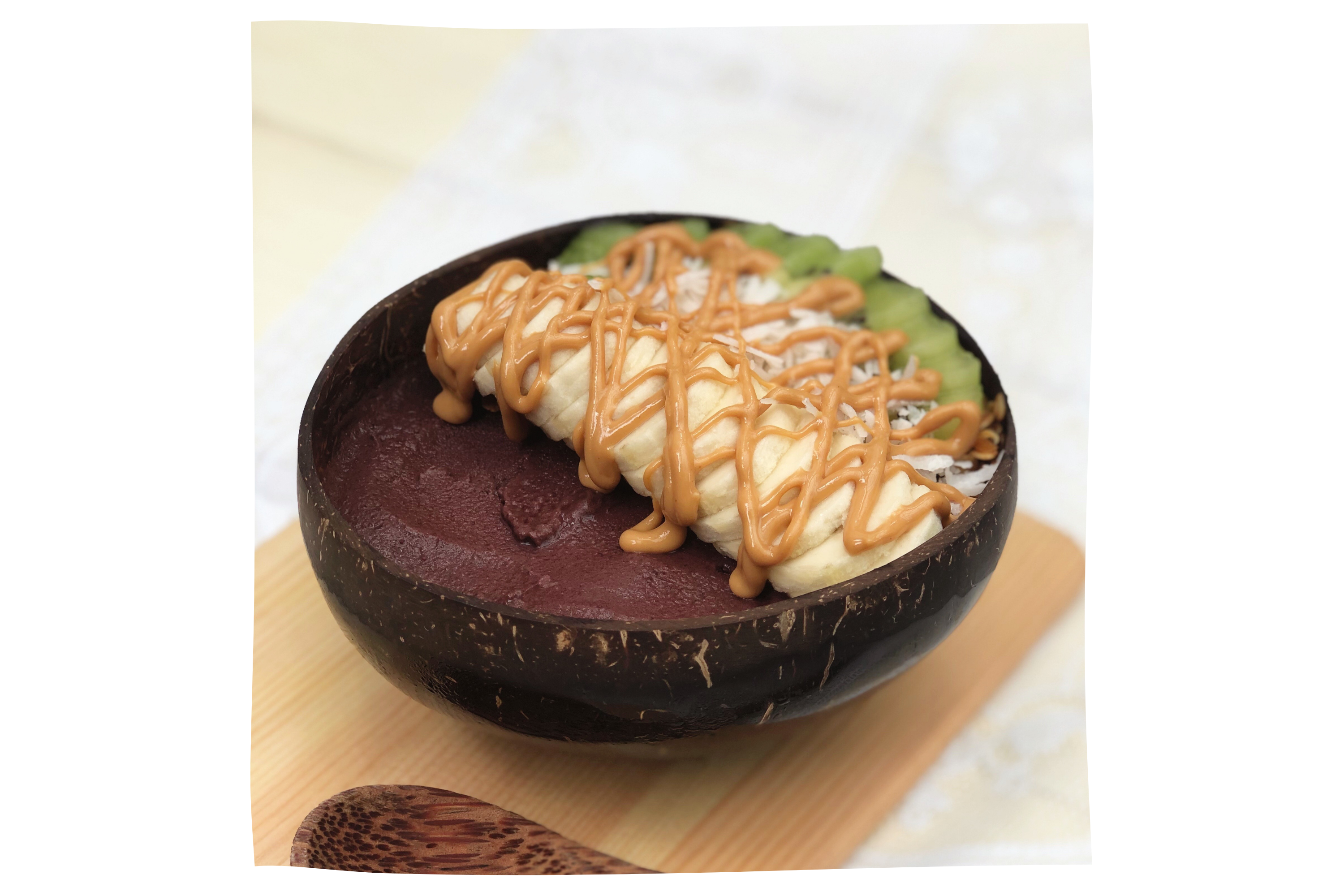 Açaí Bowl
The most popular way to consume açaí is in the form of an açaí bowl! Blended and topped with some of the most colorful and delicious ingredients that one can imagine from edible flowers to mixed berries, you would be hard pressed to scroll through your Instagram feed without seeing a beautifully crafted açaí bowl at some point. But did you know that açaí bowls were first made famous in Brazil as just blended açaí (often with bananas and apple juice) topped with bananas, granola, and sometimes honey? And that's the most beautiful thing about açaí bowls – there is no right or wrong way to enjoy them! Go crazy with toppings for the Gram if you're feeling fancy or keep it simple to one or two toppings if you want a quick and easy snack after a workout.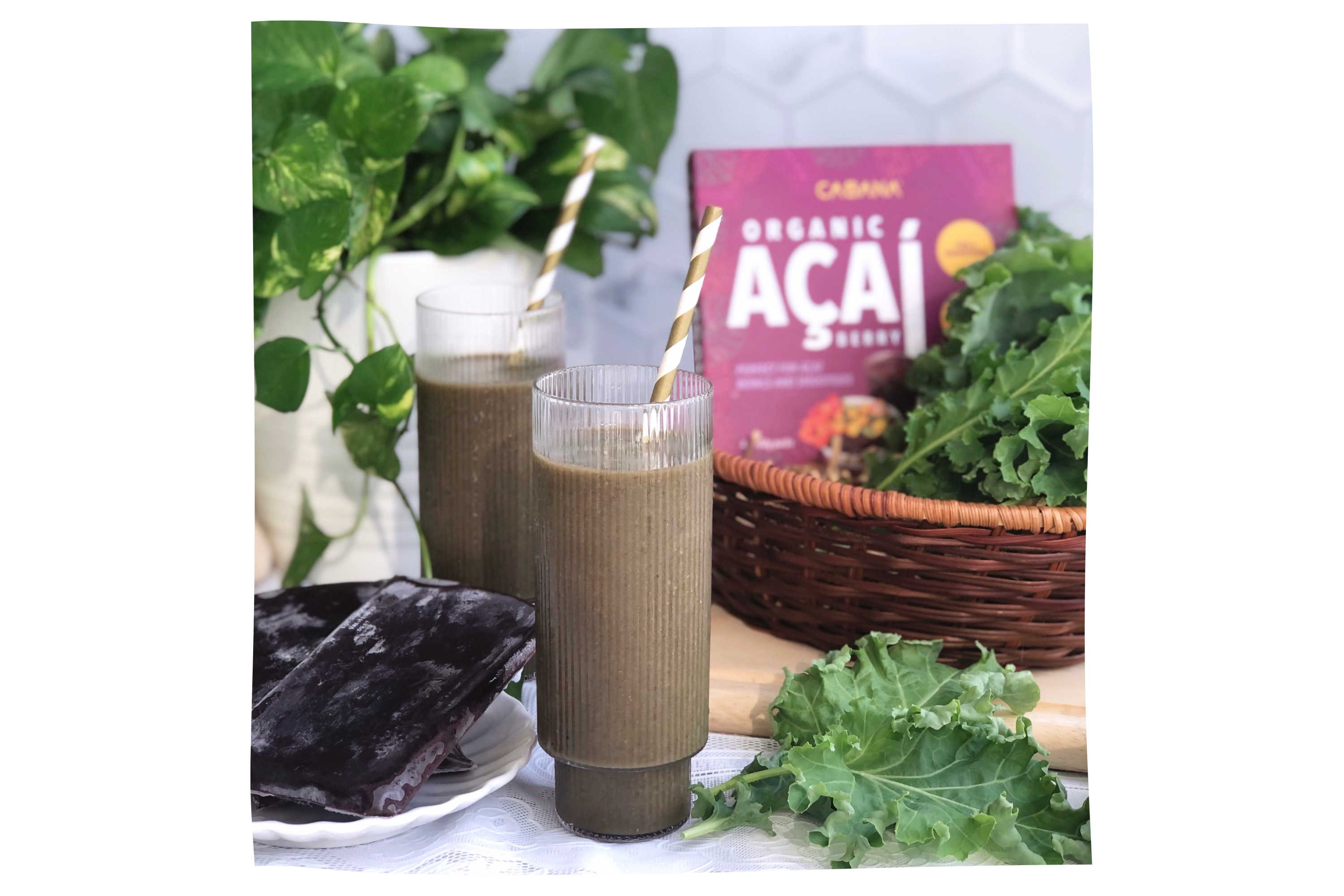 Açaí Smoothie
Another hugely popular way to consume açaí and a great option if you're crunched for time! All you need is some açaí berry pulp, some of your favorite fruits, some liquid to blend them with, and 5 minutes of your time. Açaí is a versatile ingredient that generally goes well with most fruits, but it works best with fruits that are naturally sweet to complement its earthy flavor. Adding açaí to your diet has never been simpler.

Açaí Kombucha Float
A little less conventional, but no less enjoyable! Treat yourself with a refreshing glass of açaí kombucha topped with a scoop of açaí berry sorbet. Nothing like a float that's loaded with antioxidants and nutrients.